Gang Crimes Attorney in Los Angeles, California
Gang Crime Defense Attorney in Los Angeles, CA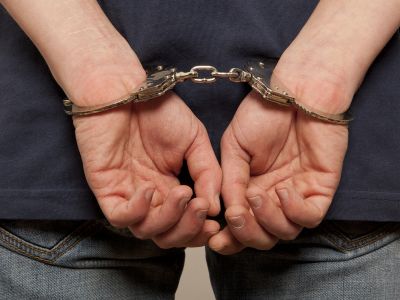 The United States Department of Justice defines a gang as "an association of three or more individuals whose members collectively identify themselves by adopting a group identity which they use to create an atmosphere of fear or intimidation frequently…"
Gang violence in Los Angeles, CA has been on the rise over the past few decades and as a result, local authorities have enacted strict laws in regards to gang activities. According to Section 186.22 of the California Penal Code "any person who actively participates in any criminal street gang with knowledge that its members engage in, or have engaged in, a pattern of criminal gang activity, and who willfully promotes, furthers, or assists in any felonious criminal conduct by members of that gang shall be punished by imprisonment in a county jail for a period not to exceed one year, or by imprisonment in the state prison for 16 months, or two or three years."
Therefore, whether you are in a gang or are affiliated with a gang you are subject to a conviction that could be punishable by years in prison.
John Goalwin and his staff take pride in providing each and every client with personalized attention and aggressive representation. The gang activity can be charged as either a misdemeanor or a felony depending on the specifics of your situation. In order for you to be convicted the prosecution must:
Provide evidence that you actively participated in a gang

Prove that you knew the other members of the gang engaged in a pattern of gang activity

Present evidence that you willfully promoted, furthered, or assisted the gang
Call our Los Angeles, CA office today to schedule a FREE consultation with an experienced criminal law attorney.